Ultima IX: Redemption
Produced by: Titans of Ether
Website: Titans of Ether – Morrowind Mod UIX
Ultima IX: Redemption Landscape, Story, and Music Assets
A large archive of assets for Ultima IX: Redemption, including 3D models, music, the story file, and a readme with instructions.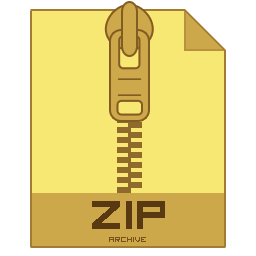 Chlorthos Ultima IX: Redemption Audio Tracks
Several soundtrack pieces composed for Ultima IX: Redemption by Chlorthos Dragon.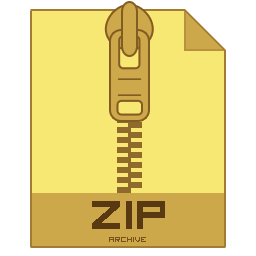 New Magincia in Unity
A Unity-based demo of New Magincia, as it will appear in Ultima IX: Redemption…which, for the record, is not being built with Unity.
Ultima IX: Redemption was being developed with the Morrowind: The Elder Scrolls engine, and was slated to feature a totally original plot, and original gameplay.
This re-imagining of Ultima 9 aspired to live up to the Ultima greatness that the original game, in the opinion of the Titans of Ether, failed to achieve. It was to feature total freedom in moral decision-making, as well as multiple endings. The plot was to be loosely connected to some of the storylines that characterized the Ultima Legacy UO freeshard.
However, in late 2016, the Titans of Ether made the decision to cancel the project after over a decade of often-troubled development. The full explanation of their decision to cancel the project can be found at the Website link above, whereat they have also released a large collection of landscape, story, and music assets for the project…in case anyone else might just be interested in picking up Redemption and continuing to work on it.