Forgotten World
Produced by: The Forgotten World Team
Website: Forgotten World
Forum: Ultima Fan Project – Forgotten World @ Ultima Codex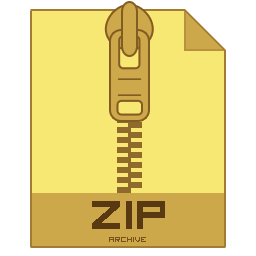 Ultima 9 v1.19H
A major Forgotten World patch, which corrects the flying rune bug among many other things.
The History of the Revocanda
This story chronicles the struggles of the mages of Britannia to restore the moongates to working order after the events of Ultima 7.
The Recovery of the Moonstones, Volume 1
The first volume of a multi-part series of stories chronicling the efforts of Mariah to recover the lost Moonstones prior to the events of Ultima 9.
Previous Releases: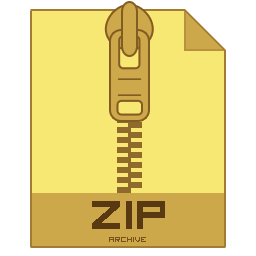 Ultima 9 v1.19G
A Forgotten World patch. This one adds Mariah and Jaana to Moonglow and Yew and includes the music fix of the first patch. Requires patch 1.19f.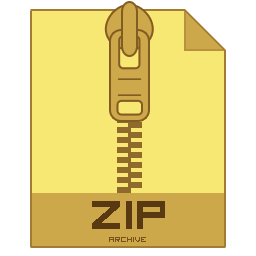 Ultima 9 v1.19f.01
A Forgotten World patch. This one fixes the music bugs in Valoria, Skara Brae, and Minoc. Requires patch 1.19f.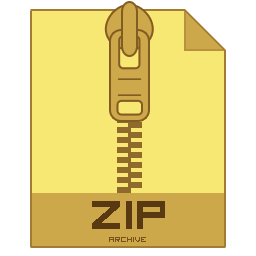 Forgotten Hallows Rise 2010
A Halloween-themed mod for Ultima 9, by the Forgotten World team.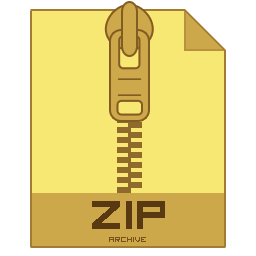 Forgotten World Self-Made Nonfixed File
The first Forgotten World patch, a modified version of the Ultima 9 nonfixed file.
Music Tracks: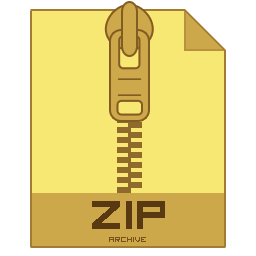 Ruins of the Hold
A song composed for Forgotten World.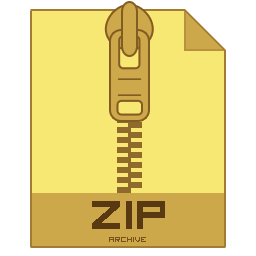 Stones
A new version of the classic Ultima tune, arranged for Forgotten World.
Forgotten World started as the Freedom Mod for Ultima 9: Ascension, assembled by Michael "FIrstKnight" Menapace in response to the more linear feel of the plot of this last Ultima title. The mod didn't do much to alter the order of events in the game, however. What it did do was alter some aspects of the structure of Britannia, eliminating obstacles that previously prevented players from roaming the land freely.
Eventually, the project grew into what became known as Forgotten World, and a team joined FIrstKnight — notably Iceblade, Hawkwind, and Nimdraug.  Both Nimdraug and FIrstKnight would leave the project, but the project itself forged on; it gained a website and grew more ambitious, evolving into an attempt to fully decode the Ascension game files with an eye toward editing significant portions of the game.  During this time, Iceblade became the project lead.
After a couple of years, Firstknight returned to the team, and Forgotten World became an umbrella project for two separate endeavors:  Forgotten World and Beautiful Britannia. Both efforts seek to significantly improve the game and share a common set of tools and resources, with the biggest difference being in terms of scope.
In essence, Beautiful Britannia will be a modification of the original Ultima 9, and will include numerous patches, improved landscapes, and upgraded graphics.  Forgotten World proper will be a full in-engine remake of Ultima 9, and will include an improved plotline that attempts to merge U9's canon with the Ultima canon while providing a more engaging narrative worthy of the title Ultima.  The remake will also include a greatly expanded game world built largely from scratch that includes towns and population larger than seen in any of the original Ultima titles.