Beautiful Britannia
Produced by: The Forgotten World Team
Website: Beautiful Britannia @ Forgotten World
Latest Releases: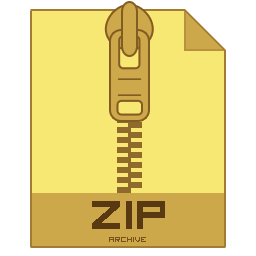 Beautiful Britannia 2011 R3
The third — and, to date, final — release of Beautiful Britannia.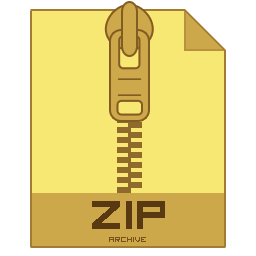 Beautiful Britannia Mini Mod 1
The first — and, to date, only — in a series of scaled down mods planned by the Beautiful Britannia team.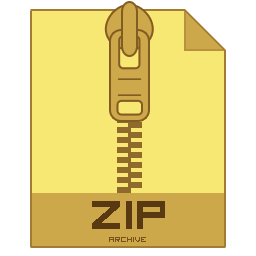 Beautiful Britannia U9BB Executable
A modified Ultima 9 executable, used by Beautiful Britannia.
Previous Releases: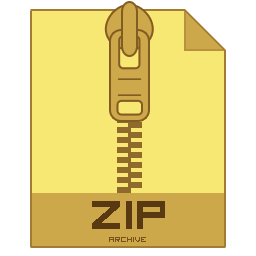 Ultima 9 Freedom Mod
The Ultima 9 mod that served as the foundation for Beautiful Britannia.
Beautiful Britannia started as the Freedom Mod for Ultima 9, assembled by Michael "FIrstkniGHT" Menapace in response to the more linear feel of the plot of this last Ultima title. The mod didn't do much to alter the order of events in the game, however. What it did do is alter some aspects of the structure of Britannia, eliminating obstacles that had previously prevented players from roaming the land freely.
Eventually, the project grew into what became known as Forgotten World, and a team joined FIrstkniGHT. FIrstkniGHT himself left the team for a while, though the project moved on; it gained a website and grew more ambitious, evolving into an attempt to decode the Ascension game files, with an eye toward building a world and game editor.
Firstknight (slight spelling change) then rejoined the team, and the project split into two separate efforts as a result: Beautiful Britannia (which aims to create a more lush version of the original Ultima 9 game world) and its Unlimited spinoff (a more lush Ultima 9 with a few additions and revisions), and Forgotten World proper (now an in-engine remake, which will feature many corrections and updates). Beautiful Britannia also aims to replace many of the lower-resolution textures in the game with higher-resolution textures, to further improve the look and feel of Ultima 9.